Academic Development and Quality

Find out about other events taking place at NTU.
The University's framework, procedures and processes for assuring and enhancing the standards and quality of academic provision. Includes an overview of committee terms of reference and membership.
Quality Handbook, Section 1: Academic quality governance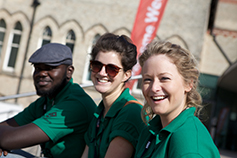 What do you want to do?