Academic Development and Quality

Collaborations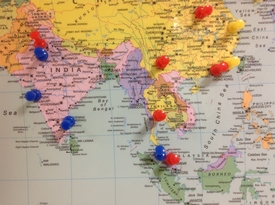 News and updates

For recent news and updates please see our latest CADQ partner newsletter
and see CADQ events for details of forthcoming events. 
This area provides general information about the University's collaborative and partnership arrangements and the work of the team. This includes details of our current partners and the roles and responsibilities of the team.
This section provides guidance and resources to support our UK Validation Service Partners.
This area contains information for students on Validation Service courses.
Here you can find out more about the business evaluation process and access the templates.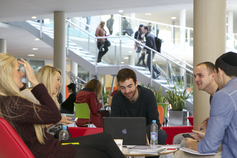 Find information about the role and access resources to support you.