Search our research
Our research groups and centres are a communications catalyst for activity of hundreds of academic staff members. The groups and centres encourage exploration, enquiry and collaboration between staff and students. More than 70 research groups and centres work across the nine Academic Schools with an aim to shape lives and society.
Use the keyword/a-z/academic school search options below to find a research group, centre or project.
Select the academic school from the dropdown list. You can then further refine your search.
Featured research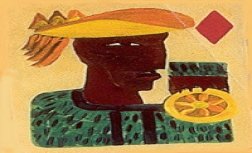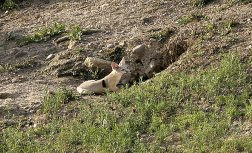 Behavioural Profiling for Species Reintroduction Strategies
Individual behavioural variation in a variety of species is investigated and applied.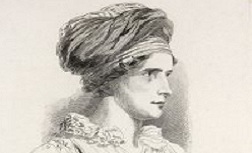 The project aims to re-evalulate the life and work of one of the leading female travellers of the early 19th Century, and to make available to other scholars a number of resources relating to Graham's career.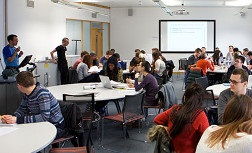 Science, Technology, Engineering and Mathematics (STEM) Education
This group, based within the School of Science and Technology, focuses on teaching, learning and assessment at higher education level in the Science, Technology, Engineering and Mathematics (STEM) disciplines.