Current students

Studying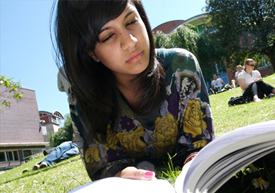 Students at NTU have access to a wide range of facilities and resources to help you get the best out of your studies. 
In this section you can find out more about our virtual learning environment NOW, our nine Academic Schools, as well as all your term dates and exam dates for the rest of the academic year.
Check out the opening hours for our buildings on City, Clifton and Brackenhurst sites for the 2016/17 academic year.
Screens across each campus will show you where to locate the nearest free resource room PC, or you can check out the latest availability online.
The University Language Programme (ULP) is available to all students and gives you the option of learning a totally new language or improving the skills you already have.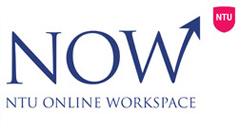 The virtual learning environment at NTU is a key tool to aid your studies. It puts all the information you need for your course at your fingertips.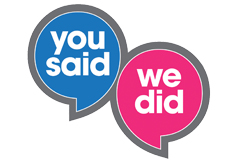 We've made loads of improvements we think you'll love!