Current students

While you're here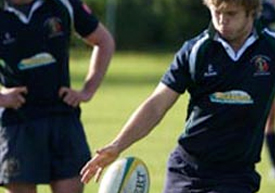 Your time at University is about more than just the subject you are studying.

Find out about the wide range of extra-curricular activities on offer to you, including: 
Ensure that you make the most of your time here and boost your CV.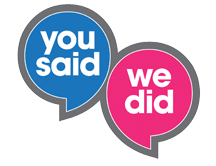 We've made loads of improvements we think you'll love!
It's a proven fact that if you're feeling well, then you're likely to perform better as a student. See our information on:
Whether you enjoy sport, keeping fit, or are a serious athlete you will to find something to suit you.
It's never too early to start planning your future. Get in touch with our Careers and Placements Team now.
In the 2011 Student Satisfaction Survey 83% of students asked said that their volunteering had improved their CV, with 70% saying that they had developed specific skills that they might not otherwise have done.
There are plenty of opportunities to take part in musical activities whilst at NTU. So why not get involved?