Current students

Your voice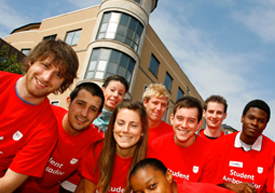 Your thoughts as a student at NTU are always important to us. We value your feedback as it helps us to shape both your future and the future of the University as a whole.
In this section you will find more information about how to find us on various social networking websites, and our feedback, appeals and complaints procedures.
Connect with academics, other students, clubs, your course and more. Whatever your interests, there's something here for everyone.
Join the conversation #NTU.
The heart of student life at NTU. Not only does it guarantee you a great evening's entertainment, but it's also the place to go for clubs, food, advice and much more.
Find out about the latest news for current students at Nottingham Trent University.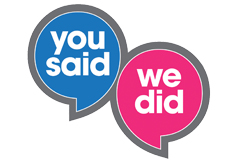 We've made loads of improvements we think you'll love!