Equality, Diversity and Inclusion

About us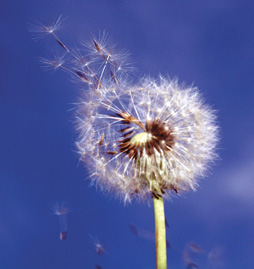 What we do
The Equality, Diversity and Inclusion Team is responsible for setting the University's EDI policies and coordinating the direction of work on equality across the institution. We enable NTU to meet statutory equality requirements, building the organisation's capability to deliver on equality, diversity and inclusion and embedding these throughout our learning and service areas.
Work streams
The EDI team is responsive to changes in legislative requirements and sector practices, and delivers ongoing advice and consultancy regarding equality issues as they arise. We also maintain a number of ongoing work areas:
effective learning and development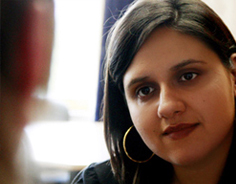 Support Services
Find out how our Mediation Service or Dignity and Respect Contacts could help you.