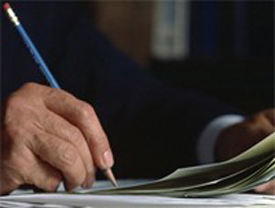 The work of the EDI Team is overseen by the University Executive Team, which is chaired by the Vice-Chancellor. Our priorities are guided by: University strategic objectives; the current picture of staff and student representation and progression; feedback from staff and student surveys; and external legal and best practice frameworks.
Accountability is woven into all of the team's work, through frameworks such as:
The Equality Act 2010, including the public sector equality duty
Student widening participation frameworks
Relevant equality charter marks, which lend structure to the development of best practice.
The Equality Act 2010 legally protects people from discrimination. It is the cornerstone of our work and details specific duties which higher education institutions must carry out.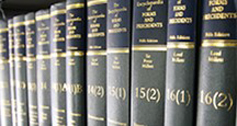 The Equality Act sets out nine 'protected characteristics' relating to a person's identity, which have been identified as making a person more likely to experience discrimination and disadvantage.