Equality, Diversity and Inclusion

Staff networks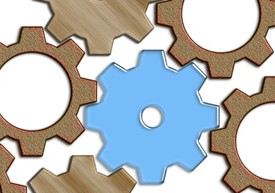 Staff networks are an opportunity for staff to support each other, share information, inspire others and improve the workplace through consultation and collaboration.
We currently have four networks: the LGBT+ Staff Network and the Disabled Employees Network are well-established, and 2017 has seen the successful launches of a Women's Staff Network and a Race, Ethnicity and Cultural Heritage (REACH) Staff Network. 
Disabled Employees Network
The DEN was set up in July 2011 and consists of a number of committed staff from across the University, representing a range of disabilities.
LGBT+ Staff Network
The LGBT+ network was formed in May 2014 and is inclusive of all romantic / sexual orientations and gender identities.
Women's Staff Network
The Women's Staff Network was formed in late 2016 and officially launched on International Women's Day in March 2017. It welcomes any staff who identify as or present as female.
Future networks
If you would like to help develop further networks focussed on other protected characteristics, please email.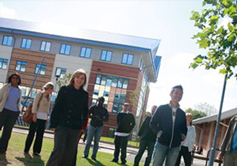 REACH Staff Network
The REACH Staff Network is new for 2017 and is open to anyone wanting to support racial equality and celebrate the strengths of a diverse staff community.