Library

Library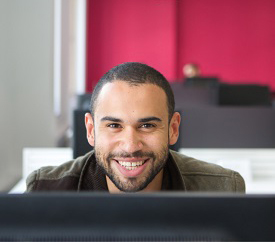 Your library
Welcome to your library. We support teaching, learning and research across the University. Your library is a great place to study and find information 24-7. Here you will find: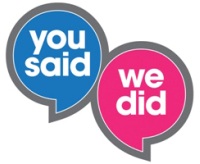 Your study environment
You told us that the study zones are unclear so we've introduced a simpler way of identifying silent, quiet, and group study areas.
Freeing up study spaces
In response to your feedback, PCs will automatically log out if not used for one hour and personal belongings will be removed, freeing up the study space for other students to use. 
Don't risk losing your work – log out and free up the study space, or it will be done for you. Read more about this campaign.
Use Library OneSearch to find resources including specific books, journals, databases, images and more.
Would you like to talk to somebody one-to-one about your studies? Book an appointment with a member of the Learning and Teaching Team. 
Need to work as a group? Book a group study room at Boots, Brackenhurst or Clifton Library.