Library

Resources and collections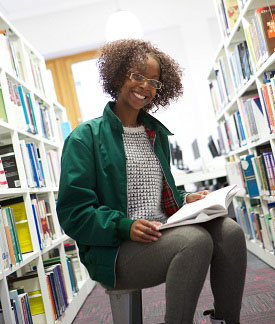 Resources and collections
We want to make it easy for you to use the library. We will provide high quality resources and support for students, researchers and staff, aligned to your needs. Make the most of our specialist resources and collections.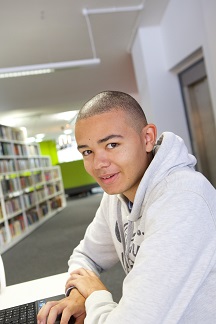 Need information about the publications and other research outputs our staff have produced? Search our open access repository.
Use RefWorks to gather, manage, store and share your academic references.
Library OneSearch
Use Library OneSearch to find resources including specific books, journals, databases, images and more.