Nottingham Business School
Services to Business
Nottingham Business School has over 30 years of experience in working with organisations and delivering quality applied management education.
Our innovative and exciting courses can help to shape and grow new staff in your organisation or allow existing managers to develop their passion for business; building the knowledge, competencies, confidence and enthusiasm needed to effect positive change in their organisations.
We offer a range of open and custom designed courses to meet the development needs of your organisation. Our flexible supportive approach, working closely with your organisation, ensures the best outcomes for both students and their organisations.
We can work with you through consultancy, research, bespoke courses and staff development. Take a look at our case studies to find out how we can meet your business needs.
A selection of just some of our clients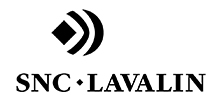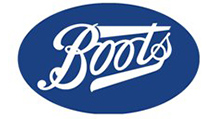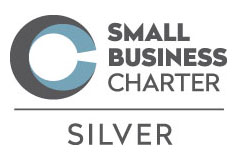 eNewsletter
Keep up to date with our 'Working With You...' eNewsletter.