Starting at NTU

Enrolment
What is enrolment?
You need to enrol to officially register as a student; this includes online enrolment and payment of your tuition fees.
Most stages of the enrolment process can be completed online and the final stages take place once you arrive on campus. You should aim to complete the online enrolment questions before you arrive.
Why enrol?
Releases your funding (once attendance confirmed in person)
May make you eligible for council tax exemption (full time, fully enrolled students only)
Allows you access to NOW which holds your timetable and module information
Allows you access to University buildings and student email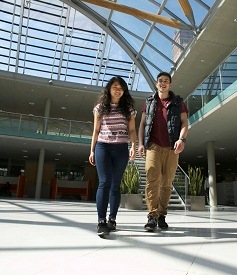 Find out if you need a DBS check prior to starting your course.
Campus maps