Sustainability

Carbon Elephant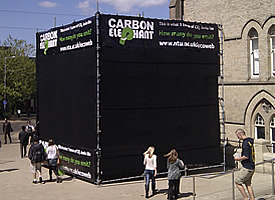 Carbon Elephant
Carbon Elephant is an NTU initiative which aims to get staff and students involved in the University's plans to reduce our carbon emissions. The University has committed to reducing our carbon footprint by 29% on CO2e per FTE staff and student by 2020/21.
This is a huge task – hence the name of the initiative. In this section you can find out more about how we hope to do this.
Environmental Policies
If you have any questions or comments about our policies please contact the Environment Team.
Green Gown Award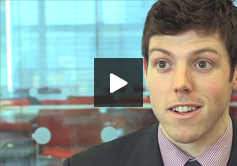 NTU has won a prestigious Green Gown award for our excellence in sustainability. Find out more in this video.
Committed to being a sustainable university
The Environment Team's work is underpinned by NTU's strategic plan and the University Executive Team allocate an annual budget to carry out sustainability projects across the University. The sustainability budget for 2017/18 has increased by 25% on 2016/17. If you have any ideas for potential projects please contact the Environment Team.