Sustainability

EcoCampus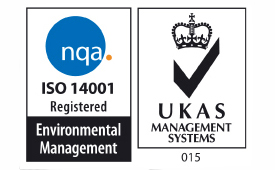 We're proud to have held the internationally recognised ISO 14001 certification since 2012, recognising the hard work of people across NTU to ensure our environmental management is amongst the strongest in the UK Higher Education sector.
This accreditation makes us confident that we have the Environmental Management Systems needed to reach our big energy, waste and biodiversity targets.
We are especially proud of our People and Planet University League third place ranking. We are delighted to have topped the league three times, and we have consistently placed in the top ten since 2009. This gives us the reputation of one of the most sustainable universities in the UK, a position that has been further cemented by our strong performance in the international UI GreenMetric.
Sustainability Induction
All staff are invited to learn more about sustainability at NTU and how you can help us be one of the greenest universities in the UK. Contact the Sustainable Development Team to book your place on our next induction.
If staff cannot attend one of our upcoming induction presentations, or would rather complete an online induction, we have created a new Sustainable Development learning room on NOW. Here you can find more information about the work of the Sustainable Development Team and how you can get involved. There is also training resources that may be relevant to your role, spill response training and guidance on completing a hazardous waste consignment note.
Students receive an introduction to sustainability at NTU through their accommodation welcome guide and sustainability engagement opportunities in their course inductions. If you have any comments or questions about sustainability at NTU ask the Sustainable Development Team.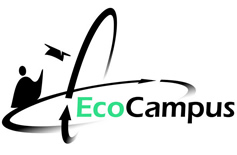 Find out more about NTU's award-winning environmental management system.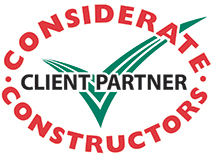 Considerate Constructors Scheme
We are proud to be Client Partners of the Considerate Constructors Scheme (CCS), which demonstrates our focus on creating an inspiring and welcoming campus for our students, staff and visitors during regeneration. We will be an active member of the Scheme, in order to improve the image of construction, not only by minimising the negative impacts associated with construction activities but by working collaboratively to promote excellence in site appearance, respecting the community, protection of the environment, secure everyone's safety, and valuing our workforce. More information can be found on the Considerate Constructors Scheme website.