Sustainability

Ethical University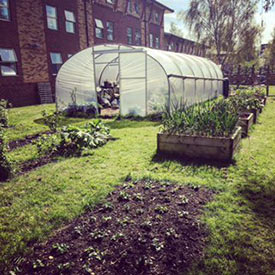 Our Ethics
NTU is proud to be an ethical University. We aim to include the University's ethics and values in all decisions made here at NTU, supported by our: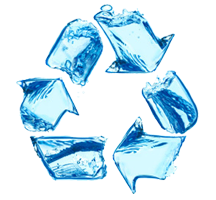 Water waste
Cutting down on water waste is an important part of reducing our environmental impacts. Please contact NTU Security if you spot any leaks. 
Water Reduction Key Performance Indicator
Our main catering outlets have been awarded the Silver Food for Life Catering Award by the Soil Association. All the hot food served at NTU's main outlets meet the SA's criteria for local, seasonal and ethically sourced ingredients. All pre-packed sandwiches and salads are sourced from local suppliers too, so you know your lunch will have a low carbon footprint!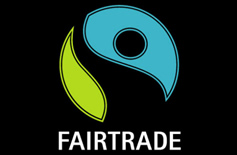 Nottingham Trent University has been awarded Fairtrade status. Fairtrade products are available in all campus shops, catering outlets and the Students' Union.
We acknowledge that our purchasing activity has a significant impact on the local environment and we seek to reduce that impact.