Sustainability

News and events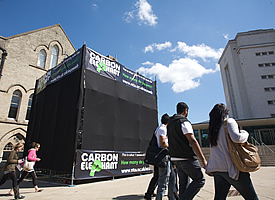 Read our latest news to discover more about our recent activities and success stories.
Green Week
NTU holds its Green Week every November. Packed with events and activities to get you thinking about and acting on sustainability. Look out for more details on the events page.
Every year we celebrate NTU's Fairtrade status with a series of activities and events promoting the Fairtrade message across our campuses. Look out for events every February and March.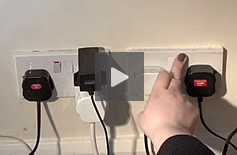 This video offers you ten simple ways to help the environment. It was produced by NTU students Sheena Fraser, Lisa-Marie Smith, Lizzie Willmott, Nana Frimpong and Chloe Copley as part of their Year Two Intermediate Media Practice module.
Find out more about NTU's award-winning environmental management system.