The John van Geest Cancer Research Centre

IoD Corporate Challenge
IoD Corporate Challenge 2017
Fancy a Challenge?
The Institute of Directors in the East Midlands have decided to support our work by hosting the IoD Corporate Challenge 2017.
Organisations (both IoD members and non-members) are invited to submit a team of five employees to take part in the challenge. Participating teams have the aim of creatively raising as much funding as possible before the end of the challenge at the Centre's 1in2 day, held on February 24 2017. We will then celebrate the accomplishments of the teams at an awards and networking evening in March.
Last year, student IoD members in Nottingham collectively raised £13,500 by undertaking a similar challenge. 100% of all support raised is used on life-saving cancer research which helps the 1 in 2 of us who are predicted to be diagnosed with cancer during our lifetime. Learn more about our work by clicking on "About us" in the menu bar above.
There are many benefits attached to your participation, including helping you to meet your CSR objectives, access to networking opportunities, and an opportunity to encourage teamwork within your organisation.
Key dates:
Wednesday January 18 – Networking and briefing evening at Nottingham Trent University
Friday 24 February – 1in2 day
Wednesday 15 March – Networking and celebration evening
Booking
There is no entry fee to take part in the challenge.
Find out how to secure your place .
If you have any questions about the challenge or the booking process please email Stephen Knott or call +44 (0)115 848 8807.
If you have questions about the work of the IoD in the East Midlands please contact Lucy Hoyes .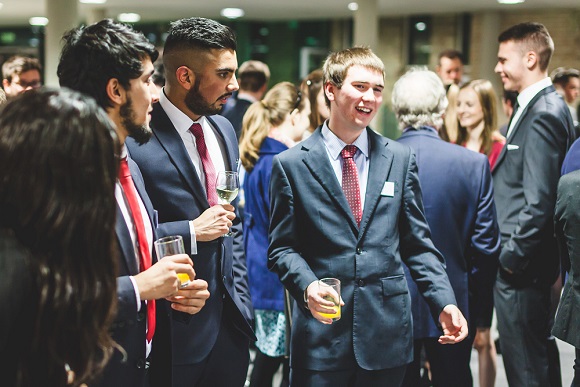 Make a donation
Every penny we receive is spent on scientific staff and cancer research. Can you donate a small amount to help us help others?
Read our blog
Follow us on Twitter