Academic Development and Quality

Assessment and awards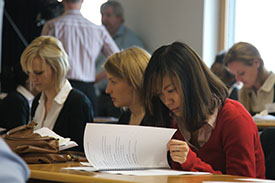 This section has resources to support assessment design and the creation of effective feedback. This includes computer-based assessment and esubmission.
Each NTU course is governed by a set of Common Assessment Regulations, except in respect of specialist courses that have their own regulations.
This section includes links to policy and practice on marking, moderation and reviewing assessment e.g. through the use of data on student achievement.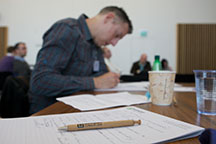 A range of resources is available which explains how assessment works at NTU, including how the final degree classification is determined. This can be found on the Assessment at NTU SharePoint site.