Academic Development and Quality

Course design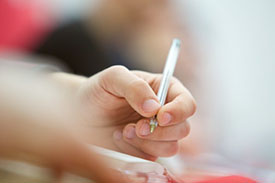 In this section you will find templates and guidance for gaining approval before commencing the development and approval process for your new or modified course. You will also find the Course Change Form, which needs to be completed when making any changes to your course.
Useful links
Find information on policy, guidance, forms, aspects of course design. 
In this section you will find out about the different types of collaborative provision, and receive guidance on the development and review of collaborative courses.