Academic Development and Quality

Quality Handbook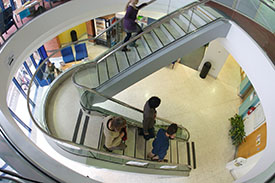 The Quality Handbook
The NTU Quality Handbook 2018/19 is now available.
In addition to the routine updates of nomenclature and terminology, the Quality Handbook 2018/19 includes a significantly revised Section 10F: Higher education apprenticeships and new Supplements AP1: Apprenticeships work-based learning guidance and 10A: Professional development collaborations.
View more details about the changes.
For further information and questions, contact the Centre for Academic Development and Quality.
Quality Handbook templates
The following templates are available: 
Access individual sections of the Quality Handbook.
Access individual supplements and specifications, grouped accordingly to parent QH section.