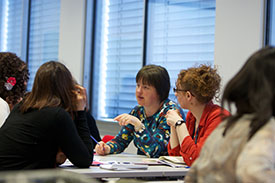 Monitoring the quality of a course is an ongoing activity. Interim and periodic course reviews provide the opportunity to reflect on this process and consider whether any changes are needed.
Useful links
All Schools within the University are reviewed once every five years. This section provides you with information and guidance about the University's Periodic School Review process.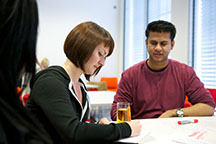 The University is periodically reviewed by the Quality Assurance Agency (QAA). In this section you will find the QAA homepage and most recent QAA audit reports for NTU.