Academic Development and Quality

Teaching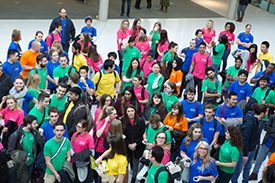 In this section you will find information about NTU strategy as it relates to learning and teaching and about our student cohort.
Useful links
This section includes a range of resources to support teaching, including an overview of the tutorial system. Links to the SPUR scheme are also provided.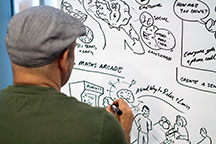 This section contains SCALE-UP information and resources.   
Technology for teaching
Includes resources for integrating technology within your teaching. These specifically focus on organising your learning materials, mobile technologies, reusing learning resources and inclusive teaching practices.