Library

Developing Skills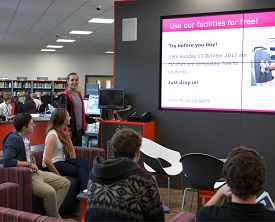 Developing skills
We are committed to developing well-rounded graduates sought after by employers. That's why we offer a wide range of support covering all aspects of academic skills, such as bookable appointments, and workshops about academic writing.  Find out more about how your library can help you to develop your skills, so you can work smarter and more effectively.
You might also wish to visit the University's Skills for Success page for a comprehensive guide to all academic skills support on offer.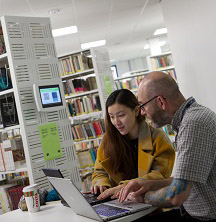 This complex area of law applies to the vast majority of materials used and created by members of NTU. Find out how and why.
Find out more about how to reference and protect the academic papers you produce while studying here.