Library

Using the Library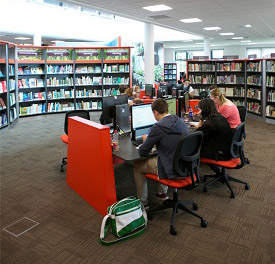 Finding your way around
We've collated all the information you need to make the most of your library and study spaces. You can let us know how we are doing and make further suggestions about how to improve your library on our blog.
Find out when our three campus libraries are available to you.
Borrowing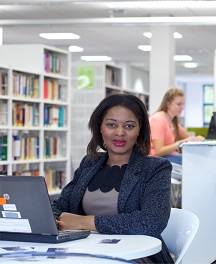 Use our app to find out, in real time, how many PCs are currently available for you to use in our extended library study lounges across all three campuses.
You will find that Nottingham has a rich cultural and literary heritage. Beyond Studying showcases some of the best attractions, literature and events that the city has to offer. Why not take advantage of your time at NTU to explore, visit, read...
We have many ways to give you access to materials we do not hold either in print or electronically. If you provide us with the details, we will do our best to get the item for you.
We send books out to eligible students who are unable to access our campus libraries.