Nottingham Business School
Services to Business
Nottingham Business School has over 36 years' experience in delivering management and leadership development that has helped organisations across the world to drive change and improve business performance through the power of knowledge and people.
NBS is known as the business school for business engagement and impact. Our philosophy is to integrate robust research with practice and develop leaders and specialists who deliver long-term results.
We work with organisations both large and small, nationally and internationally, in virtually every sector to deliver a whole range of business support through our development courses and consultancy services.
We can work with you through consultancy, research, bespoke courses and staff development. Find out how we can meet your business needs.
A selection of just some of our clients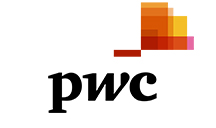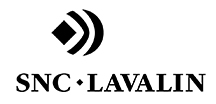 Contact us
If you have any questions, please contact the Executive Education Team by email or by phone on +44 (0)115 848 4460