Sustainability

Green Impact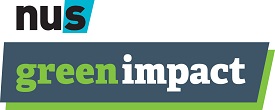 The Green Impact scheme is a chance for NTU staff to make a positive sustainable difference within their department. There are two ways that your department can do this; by working through a bronze, silver, or gold level workbook, or by working on a project that focuses on a particular topic, chosen by you, for the improvement of your working environment. 
The Sustainable Development Team provide ongoing support throughout the year to all teams and at the end of the year we will celebrate all the environmental improvements across the University.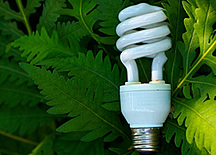 Access resources to help you work on your workbook or project.
Find out the latest about environmental developments and activities around the University.
For the last decade, the Newton building at Nottingham Trent University has been home to a breeding pair of peregrine falcons. You can watch live footage of them as they lay eggs and rear their chicks on our Falcon Cam.