Student Services

Accommodation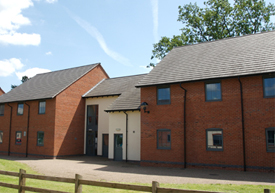 Student Accommodation Support Service
We offer support and advice for all of your accommodation needs whether you choose to live in:
University accommodation
private halls of residence
accredited shared housing.
University accommodation can be booked online from Spring onwards and is usually home to undergraduate students. However, returning students and postgraduates are also welcome. For further information, please see our pages for current students.
Got a question?
Contact us on +44 (0)115 848 2894 or send an email.
Find out the process and your eligibility for obtaining a Council Tax exemption certificate.
Talk to other students about the accommodation available and make friends.
Accommodation services
Visit the accomodation website to find out more information on University accommodation.