Current students

Current Students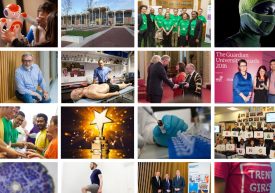 Take a look at the latest news from around NTU.
We're continually investing our campuses to create inspiring teaching and learning environments. Find out more about our exciting campus developments.
Find out about other events taking place at NTU.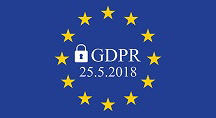 The EU's new General Data Protection Regulation (GDPR) governs all data that companies hold on individuals. To find out what this means for NTU and how we manage your personal data, please see the Student Privacy Notice.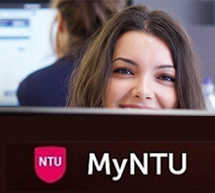 Download our MyNTU app to view your timetable, find a PC, check NOW and more.