Current students

Studying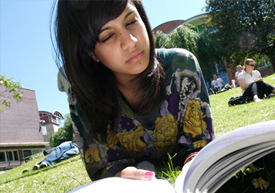 Students at NTU have access to a wide range of facilities and resources to help you get the best out of your studies. 
In this section you can find out more about our virtual learning environment NOW, our nine Academic Schools, as well as all your term dates and exam dates for the rest of the academic year.
There are more places to study in than just the library. Take a look to see where else you can study on each campus.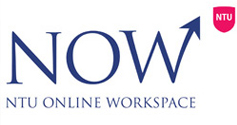 The virtual learning environment at NTU is a key tool to aid your studies. It puts all the information you need for your course at your fingertips.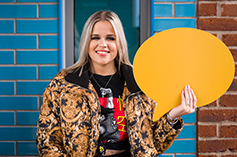 influenced change! We listen to your feedback and make improvements across NTU that will have a positive impact on your student experience.