Current students

NTU Student Voice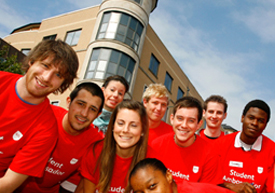 Your opinions matter. We value your feedback as it helps us to shape both your future and the future of the University as a whole.

In this section you can find out about the different ways you can feedback as a student and learn what changes the University makes using the information you give us.
NTSU offers students lots of different ways to feedback about both NTU and NTSU. There are a number of representatives who work hard to gather feedback, support and represent you about all aspects of being a student.
At NTU, we regularly ask our students to take part in surveys on a wide range of topics covering different University services and other elements of student life. We also take part in many national surveys such as the National Student Survey and the Postgraduate Taught Experience Survey.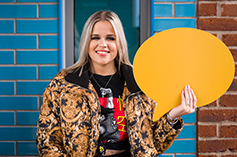 influenced change! We listen to your feedback and make improvements across NTU that will have a positive impact on your student experience.