Current students

myNTU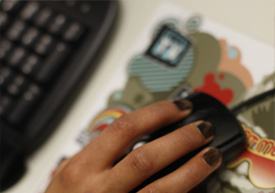 At NTU we have the technology to support you during your time of study. There are certain steps you need to take to make sure you are fully registered as a student at NTU, but you can now fulfil most of these essential processes online.

In this section you can find details about your NTU email account, how to get or reset your password, how to update your details, how to enrol online and how to pay your tuition fees.
Enrol online so you can attend your course, sit examinations and graduate from the University.
Access your timetable on the go, find an available PC, register your attendance, check NOW and much more. Keep up to date and download MyNTU now.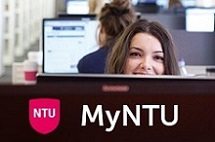 Access and personalise your NTU email account.
NOW, the virtual learning environment at NTU, is a key tool to aid your university study. It puts all the information you need for your course at your fingertips.