Current students

Student services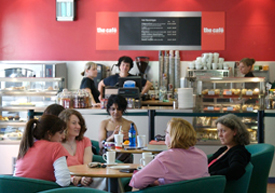 The University has a wide range of services that are designed to help you get the best out of your time of study at NTU.
Essentials to aid your study include our NTU Library (where you can use a computer or borrow some books, our Print services where you can get paper copies of your work, our department who cater for all students' information technology needs and your Smartcard - which is a key tool to most of our services.
Other services which will help you more generally in your time here include the Students' Union, our Environment team, Student support services our Accommodation team and our Catering services.
The official identification card for students also functions as an identity card, a library card, a computer user card, an enrolment card, a gym pass, a door access card, and a Students' Union card.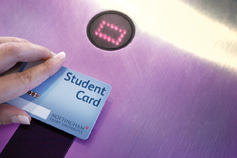 The heart of student life at NTU. Not only does it guarantee you a great evening's entertainment, but it's also the place to go for clubs, food, advice and much more.