Current students

Resources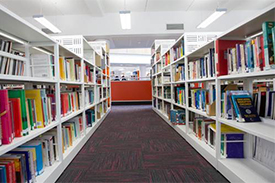 We want to make sure you have everything you need to aid your study and life during your time here. 
So, this section is full of resources which are there to help you, including a list of contacts for sources of support, information about fees and funding, travel directions to all three campuses, student and safety guides, information on how to sort out your council tax exemption, a set of student policies and procedures and contact details for staff at the University.
Directions to get to our City, Clifton and Brackenhurst campuses by car or public transport.
Council Tax exemption is available to any student attending a full-time educational programme which has a minimum of 15 teaching hours a week (this includes students on placement). Fill out this form online!
Visit the fees and student finance section of the Student Services site for information and support.